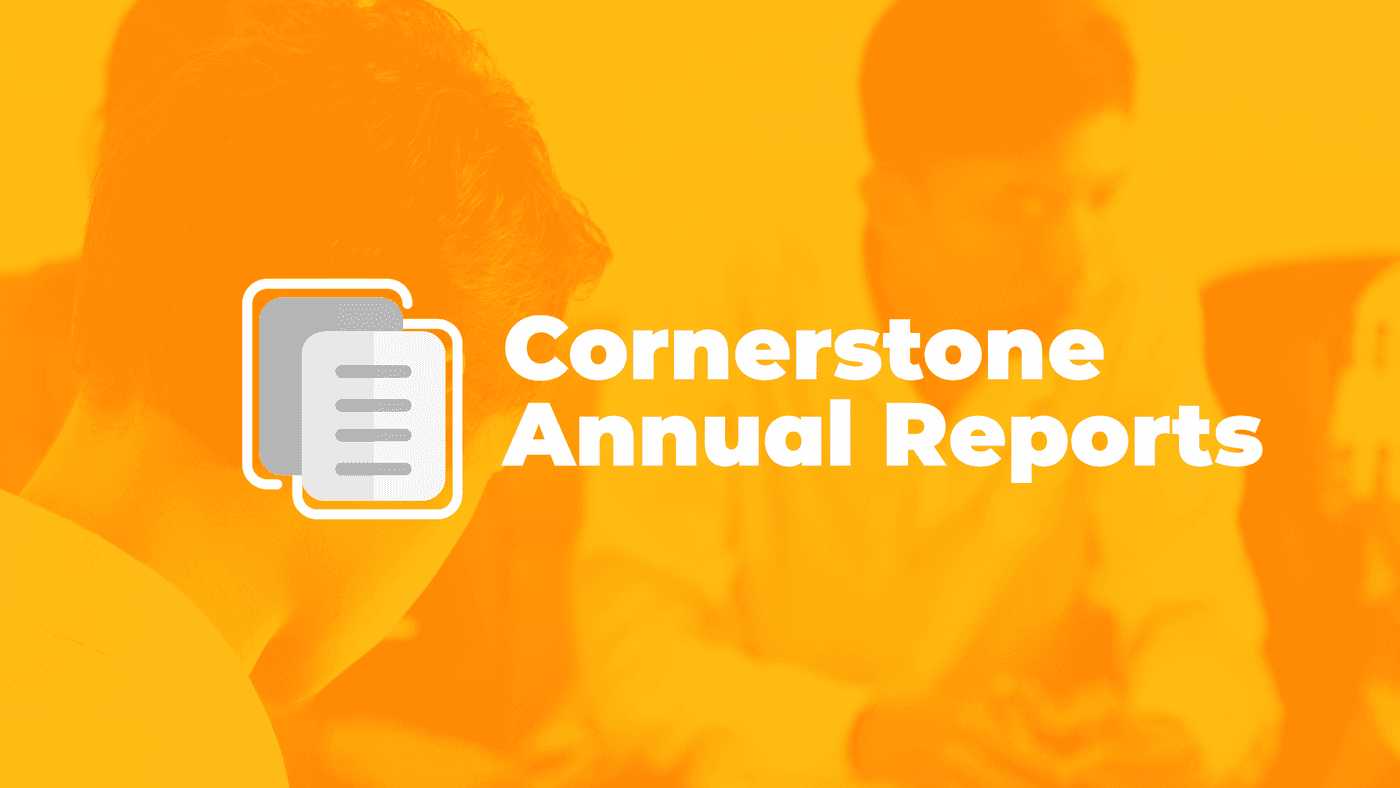 Annual Meeting
April 30 is the end of the church year at Cornerstone and you may have noticed that we aren't having our annual meeting this spring.
Following recommendations from the Atlantic District Board of Administration, our AGM has been cancelled. Our present leadership team will remain in place for the next year and they will be entrusted with putting together a workable budget in these times of uncertainty.
You can view the staff reports below and we've provided links to the written reports.
To read our staff reports click here
To read our financial reports click here
Thank you for your understanding
Cornerstone Staff and Leadership Team
Denn Guptill | Lead Pastor
Mike Kneebone | Treasurer
Marilyn Mansvelt | Family Life Pastor
Stefan Gilbert | Cornerstone Youth
Deborah Gilbert | Assistant Pastor
Rob McDowell | Site Pastor Windgate