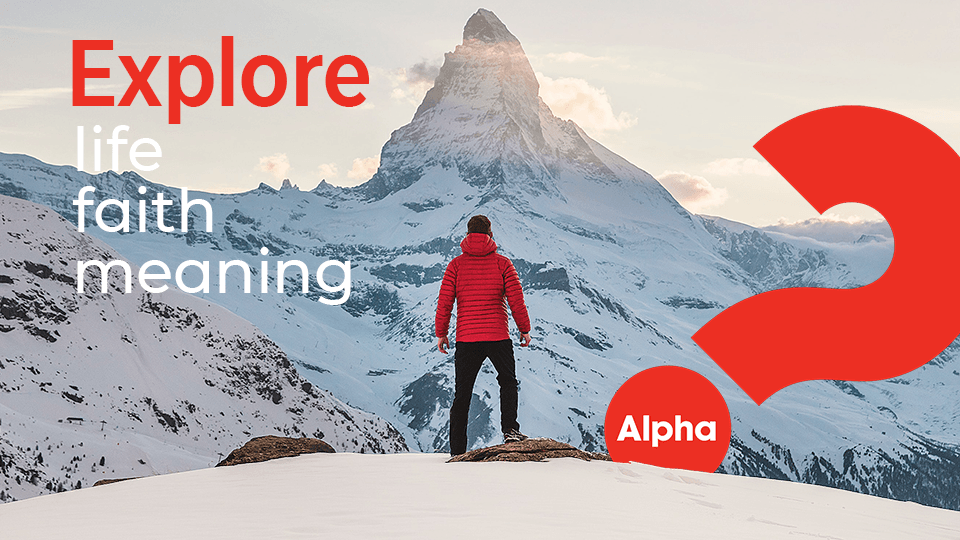 Alpha
Alpha is an 11-week course that creates a space where people are excited to bring their friends for a conversation about faith, life and God. Each session covers a key element of the gospel in a way that is easy-to-follow and leaves space for people to explore their questions about life, faith, and God.
Alpha will be starting on October 25th at 6pm at our Windgate location.
Contact Chad for more information.
Sign up for Alpha