Welcome
We are so excited that you've made your way here! This Easter weekend, we have something for the whole family. If you don't have a family, you're always family here! We can't wait to see you at Good Friday and Easter Sunday as we celebrate Easter together!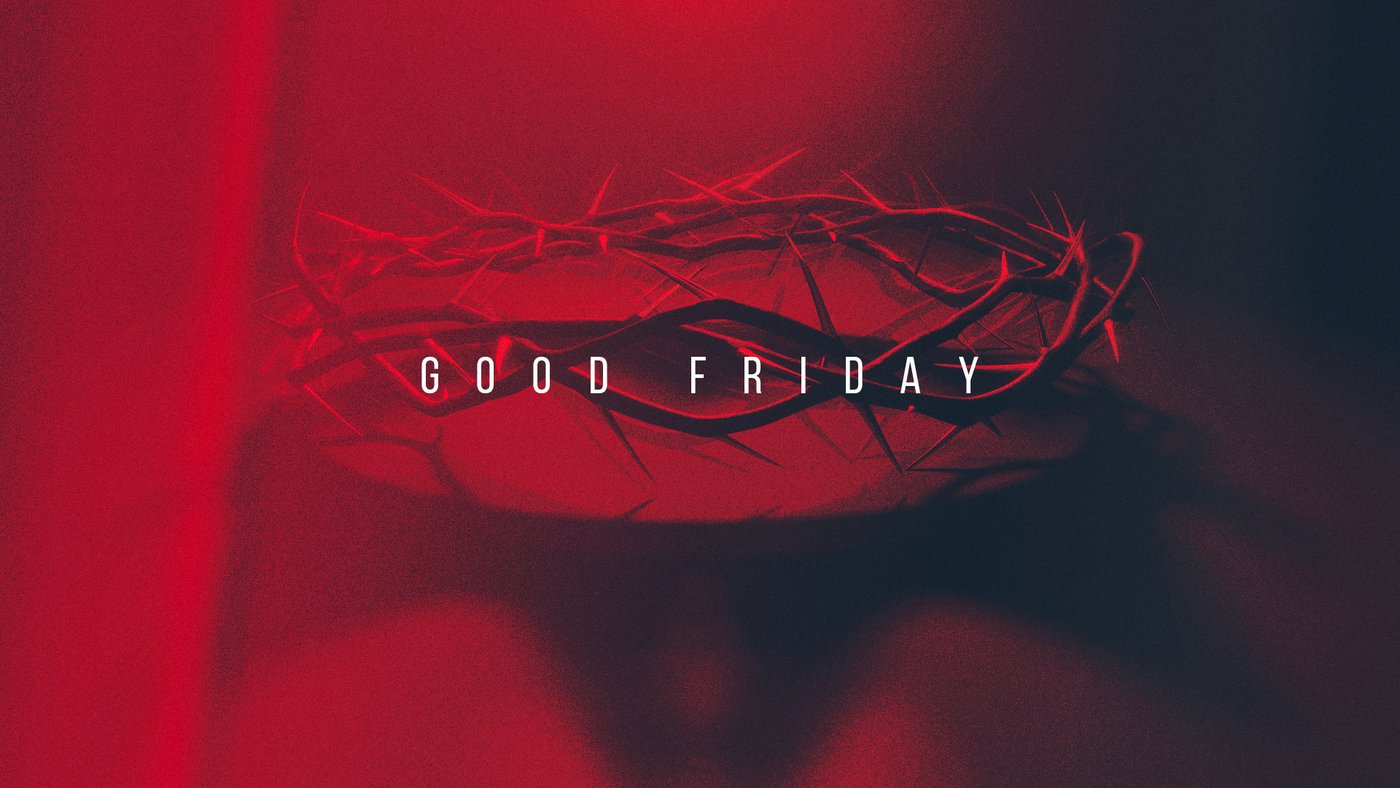 Good Friday
On April 19th, starting at 10:30am we'll be remembering Jesus' death in this thoughtful and reflective service. The music, the Bible reading, and the message by Pastor Denn will cause you to pause and prepare your heart for the coming celebration on Easter Sunday.
Communion will be celebrated in the Good Friday Service.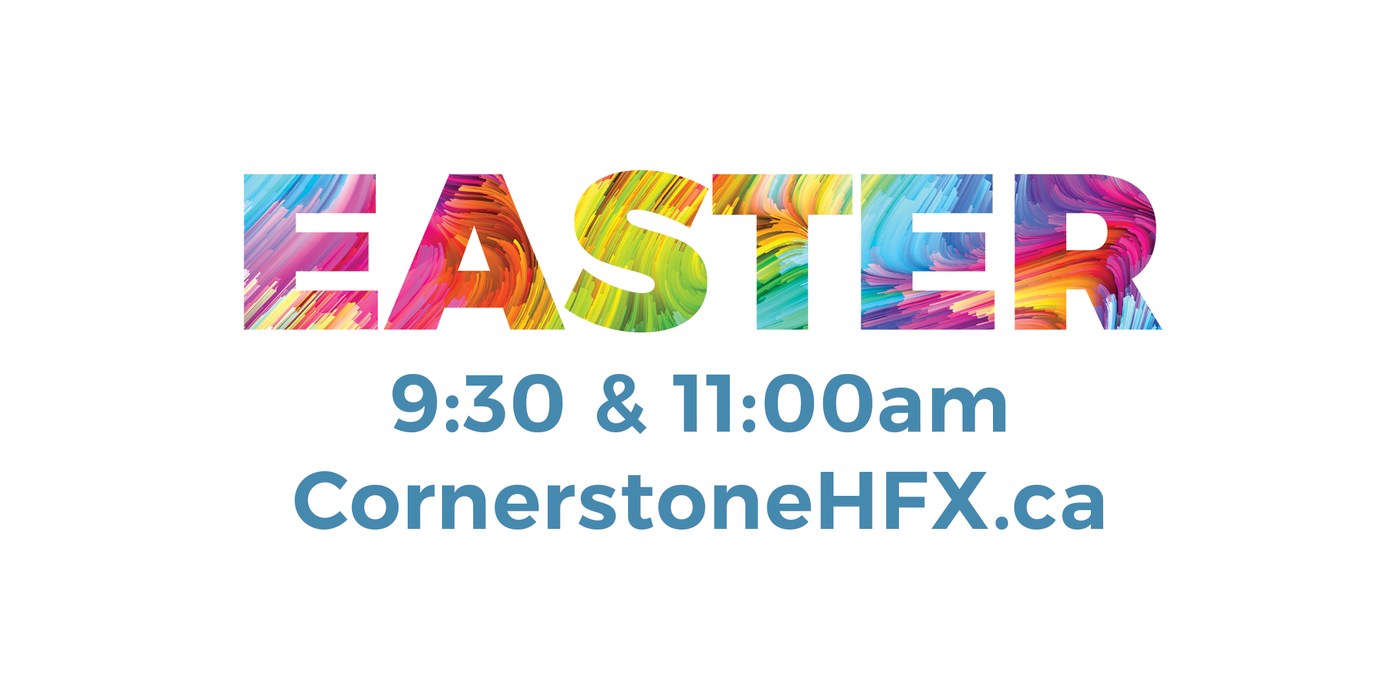 Easter Sunday April 21
Easter is for everyone and we would love for you and your family to join us as we celebrate. Our Easter service is where you can expect an exciting and uplifting environment where your entire family will be welcomed home. During our regular Sunday service times at 9:30am and 11am on Sunday, April 21 you can expect a spectacular service filled with uplifting music from our band, Bible reading, and an Easter message from Pastor Denn that is sure to encourage and inspire you. Kids 6th grade and under will all have their own age appropriate programs. Find out more about our kids programs or about who we are at Cornerstone by clicking one of the cards below.
Service Times
Good Friday - April 19th, 10:30am
Easter Sunday - April 21st, 9:30am & 11:00am
We can't wait to celebrate Easter with you!