Summer Preaching Series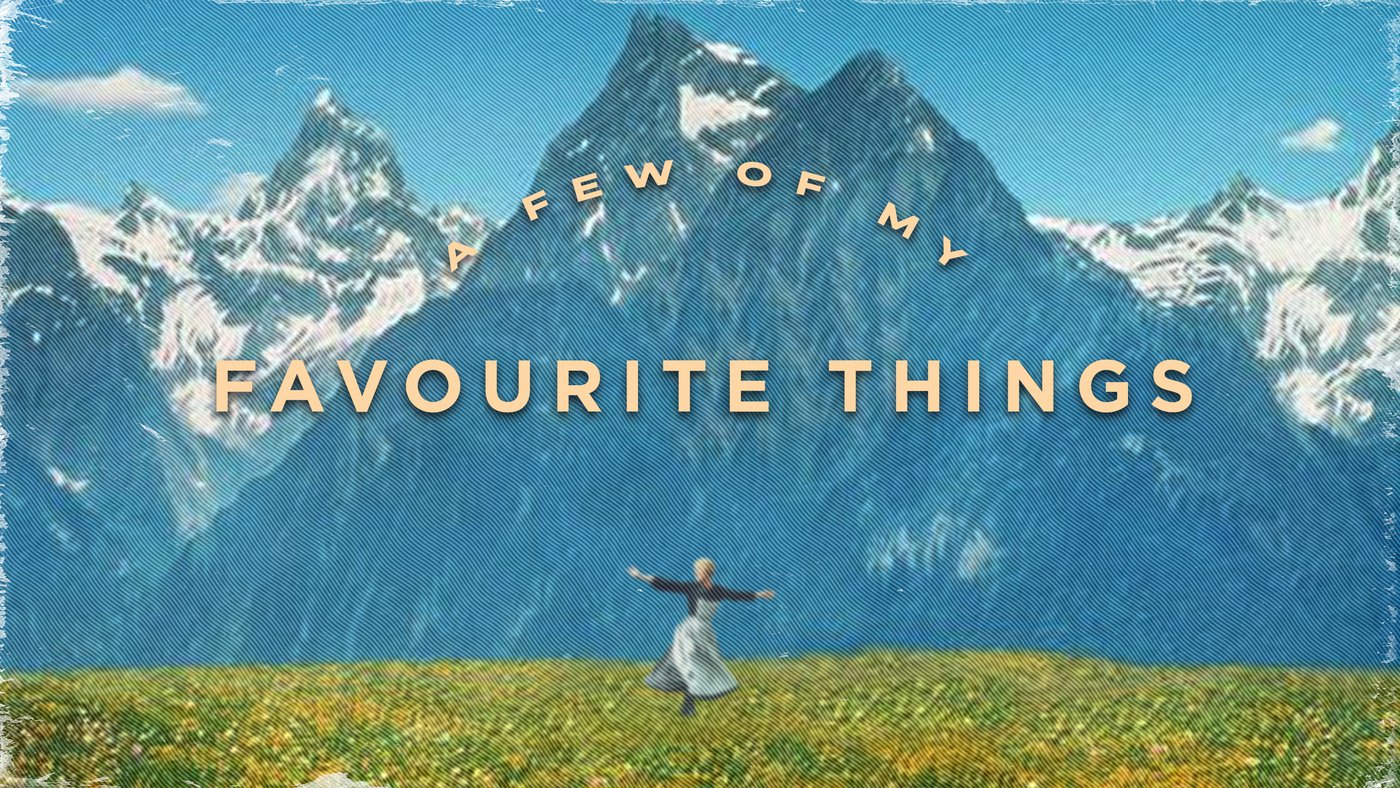 Through the past forty years, I've had "Favourite" messages. Messages that I feel are important and are worth repeating, without apology. This summer I will be preaching some of those messages at Cornerstone. They will be updated for 2021, but at the core, they will remain the same.
But perhaps there is a message that you would like to hear again. A message that had an impact on your life or that you just enjoyed.
I can't guarantee that I still have it, but if I can find it, I will try to fit it into our summer schedule.
Hope you enjoy, a few of my favourite messages.
Denn