Next 7 Days
ON SUNDAY: 9:30 and 11:00 a.m.
What do you do in the worst possible situations? We are continuing our Worst-Case Scenario series.
This week: What to do if you're thrown to wild beasts.
Our scripture focus will be Daniel 6:13-18
Want to take notes from the message on your phone? Click here
Cornerstone Windgate
Interested in finding out more about our new satellite location in Sackville/Beaver Bank? There will be an information meeting at Dave and Angela Conrad's home, 48 Whitewood Way, Beaver Bank, Sunday February 9 at 6:30 p.m.
Cornerstone Leadership Team:
For updates on our last Leadership Team meeting (January 11, 2020) Click here
For names and contact information of the The Cornerstone Leadership Team Click Here.
Sunday Ministry Partners
Sunday Volunteers:
9:30
Scripture Reading: Jena Parsons
Greeting: Greenough/Talbot
Nursery: Marley H/ Anne A
Coffee: Souchereau
11:00
Scripture Reading: Louise C
Greeting: Caza/Carter
Nursery: Karen H/ Bethany K
Coffee: Boudreau
You can View the new Winter rosters by Visiting The Hub or Download them 9:30 or 11:00
The Next Thirty Days
Pampered Pink
Feb 28th 6:30-8:30 Ladies' Pink and Pampered Spa Night @ Cornerstone. Needing a break from the hustle and bustle of everyday life? Come take a break with us and treat yourself to a facial, nail/hand care, foot massage or create your own take-home bath balms. We will have a chocolate fondue as well as specialty coffee and tea! Plus, lots of time to hang out, chat and laugh with other ladies! Cost for the activities is $ 10.00.
Please, bring snack food to share.
Sign up sheet will be available the next three Sundays between and after services. If you have further questions contact Pastor Marilyn at [email protected]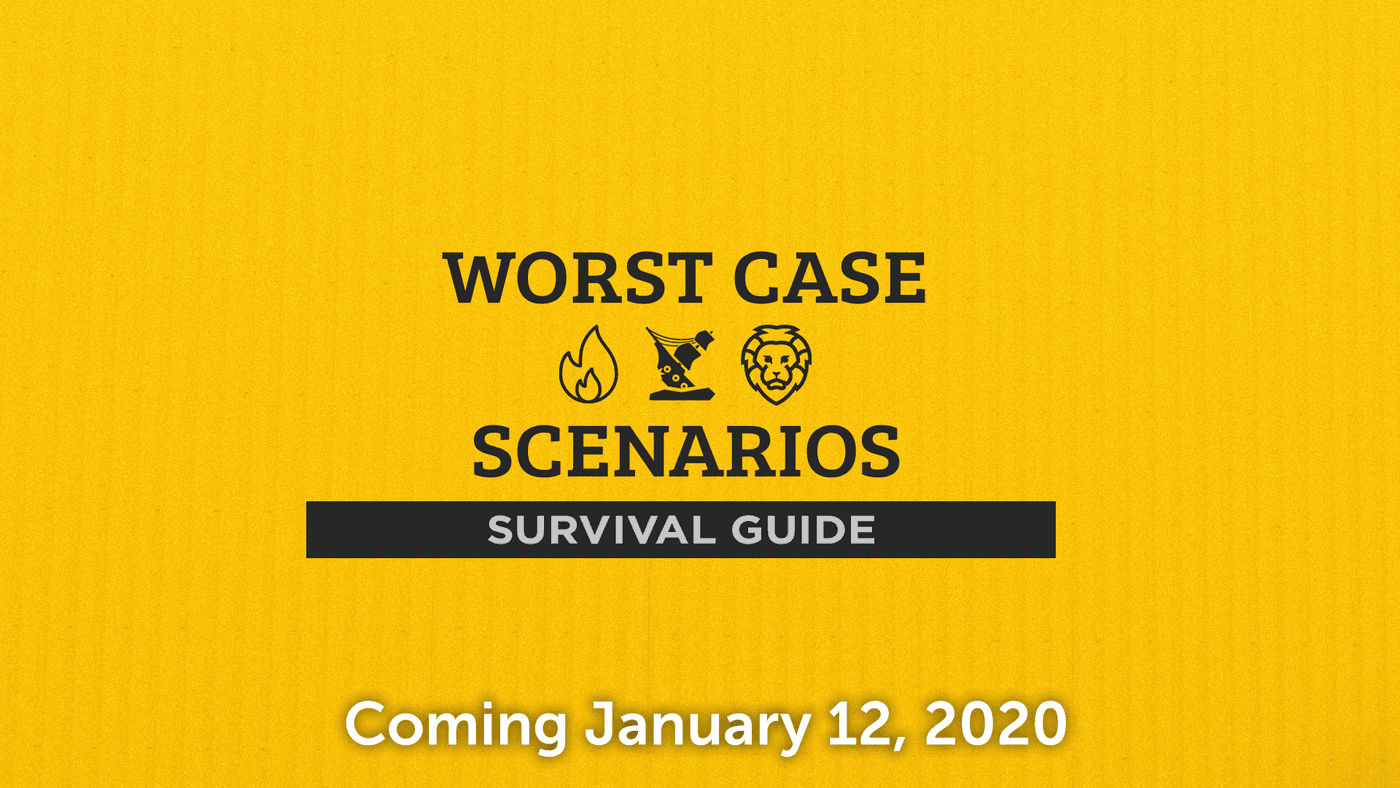 The Next 60 Days
Blessed
This year our Stewardship month will focus on how blessed we are. Beginning March 8th
GriefShare
GriefShare, a thirteen week support group for those dealing with the death of a loved one will begin a new session on Monday March 23rd at 7:00 p.m.. For more information visit our GriefShare Page
DivorceCare
DivorceCare, a thirteen week support group for those dealing with divorce and separation will begin a new session on Thursday March 26 at 7:00 p.m. For more information visit our DivorceCare Page
Happy Birthday Cornerstone
On April 5th we will be celebrating our 25th Birthday.
Good Friday
Join us on April 10 at 10:30 for our Good Friday Service.
Resurrection Sunday
Celebrate the resurrection with us on Sunday April 12 in both services.
XY Conference
The world doesn't need better laws, rules, policies, statutes, organizations, or nations; the world simply needs better men. Better leaders. Better husbands. Better brothers. Better sons. Better fathers. Men who know their Y. When men discover their Y, the whole world will flourish.
This May, join hundreds of men from across Atlantic Canada and Maine as we seek to find, define, and empower the Y God has placed in each of us. In doing so, may we know life to the full and may those around us reap the benefits of knowing men who truly embrace our Y.
For more Info visit XY Conference
On Going Events
Life Groups
Notices
Subscribe to Cornerstone Connections