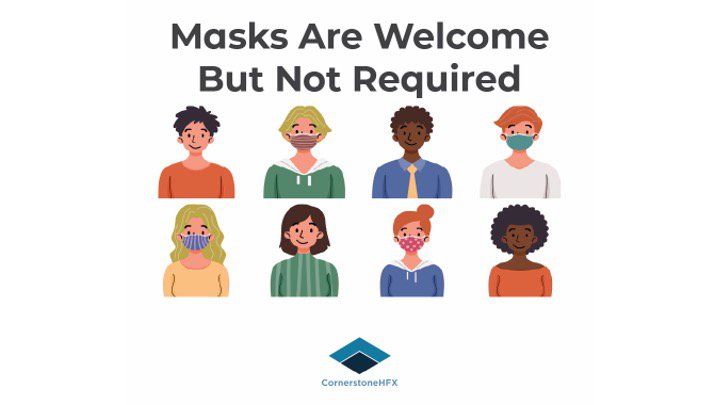 ON SUNDAY:
10 a.m. Gatehouse In-Person and Live Streamed
10:30 a.m. Windgate In-Person
This is the first Sunday of the month, so we will be celebrating communion, and don't forget to bring in your chunky soup and evaporated milk for FEED Nova Scotia.
Coming Soon
I Have Decided
We are planning a celebration of Baptism on September 18. If you are a Jesus follower and have never followed him in Baptism this would be a great opportunity. For more information Click Here
Golf Day
Sign-up is now available for the Men's and Ladies Nine and Dine golf day on September 17th. For more information and to reserve your spot Click Here
Ministry Partners
Gatehouse:
Scripture Reading: Greg D
Greeting: Greg and Elizabeth D
Windgate:
Scripture Reading: David C
Greeting: Linda M
Next 30 Days
Cornerstone Youth
Our next planned event is August 24th from 7-9 pm. We're playing games and eating pizza. Students entering grades 7 to 12 are invited to join us at our Gatehouse location. You can find this event and the rest of our summer plans at summerisfunner.ca
Welcome Home Sunday
On September 25th we will be having a Welcome home Sunday, welcoming folks back to Cornerstone from their travels, from the beach and the cottage. We will be having Dinner on the Grounds at both locations. Hotdogs will be provided by the church and we'll be inviting folks to bring Salads, desserts and soft drinks to share.
A Way Out
Love Atlantic
What would happen if the Church in Atlantic Canada joined together for a week of radical generosity and service in Jesus' name? What if, for the sake of the Kingdom, believers stepped across denominational lines in order to display God's love to our neighbours? Can you imagine how our entire region would be transformed, all to the glory of God?
Love Atlantic - October 2-8 - for more details, head to loveatlantic.ca
Billy Graham Association Evangelism Summit
The Evangelism Summit is a gathering of Christians across Canada who want to fulfill God's Great Commission.
The free summit will take place in Halifax on October 18, featuring key speakers to inspire and challenge us in evangelism.
For more information and to register Click Here.
On Going
Life Groups
For the latest updates on the various Life Groups offered at Cornerstone click here
Giving @ Cornerstone
Thank you to those who continue to give and support the ministries at Cornerstone.
To find out how to give online to Cornerstone, visit our Giving Page.
Cornerstone Leadership Team:
For updates on our last Leadership Team meeting (March 26, 2022), Click here
Notices
Subscribe to Cornerstone Connections