Next 7 Days
ON SUNDAY: 9:30 and 11:00 a.m.
What do you do in the worst possible situations? We are continuing our Worst-Case Scenario series. This week: What to do when You've Been Left Behind and how to survive if your parachute fails to open.
Our scripture focus will be Matthew 24:37-44
Want to take notes from the message on your phone? Click here
Baptism
We are planning another baptism service for this Sunday.
If you have chosen to follow Christ one of the first steps of obedience is the act of baptism. If you've been thinking about it, it's not too late. Contact Denn
For more information visit our Baptism Page
Lost and Found
Our coat area is collecting numerous coats, sweaters etc. Please take a look this week. After the 19th we're going to bundle it up and take it to Mission Mart.
Weather Alerts
Last week we cancelled Sunday Morning service due to Freezing Rain warnings. When we cancel or modify services the information will be emailed out to the Cornerstone Connection list, Posted on our Facebook Page, and on our website
Welcome to our New Members
At our last Leadership Team meeting, Jonathon Belbin and Pam Talbot were accepted into full membership at Cornerstone, with all the rights and privileges that go along with membership.
If you have questions about what that means and entails contact Denn.
Cornerstone Windgate
Join us on January 19th at 6:30 at Gatehouse, for updates on what's happening at Cornerstone Windgate. We will be discussing some of the renovations and budgets and there will be a vote that evening in order to take next steps for the mortgage needed for those renovations. The vote will be for members and adherents.
Do you have questions about our Sackville/Beaverbank Satellite? Are you interested in being a part of the launch team?
Pastor Rob will be upstairs in the general office following our Sunday morning services through the month of January to answer questions you might have and to provide information about what it will mean to be on the launch team.
Cornerstone Leadership Team:
For updates on our last Leadership Team meeting (November 16) Click here
For names and contact information of the The Cornerstone Leadership Team Click Here.
Sunday Ministry Partners
Sunday Volunteers:
9:30
Scripture Reading: Janice S
Greeting: Greenough/Jeffrey
Nursery: Sam C/ Laura C
Coffee: Slauenwhite
11:00
Scripture Reading: Irene M
Greeting: Boudreau/ Sutherland
Nursery: Natalie J/ Lauren J
Coffee: Kneebone
You can View the new Winter rosters by Visiting The Hub or Download them 9:30 or 11:00
The Next Thirty Days
Men's Breakfast
Our next Men's breakfast will be January 25th at 8:30 a.m. See the sign-up sheet on the bulletin board
The Great I Hate Winter Beach Party
After a two year hiatus it's back! We have the Zatzman Sportsplex in Dartmouth booked for February 1 for a swim and pizza party. The swim will be from 5 to 6 and pizza to follow. (The dressing rooms will open at 4:45)
The swim is free and the pizza is $5.00 a person. There is a sign up sheet on the bulletin board.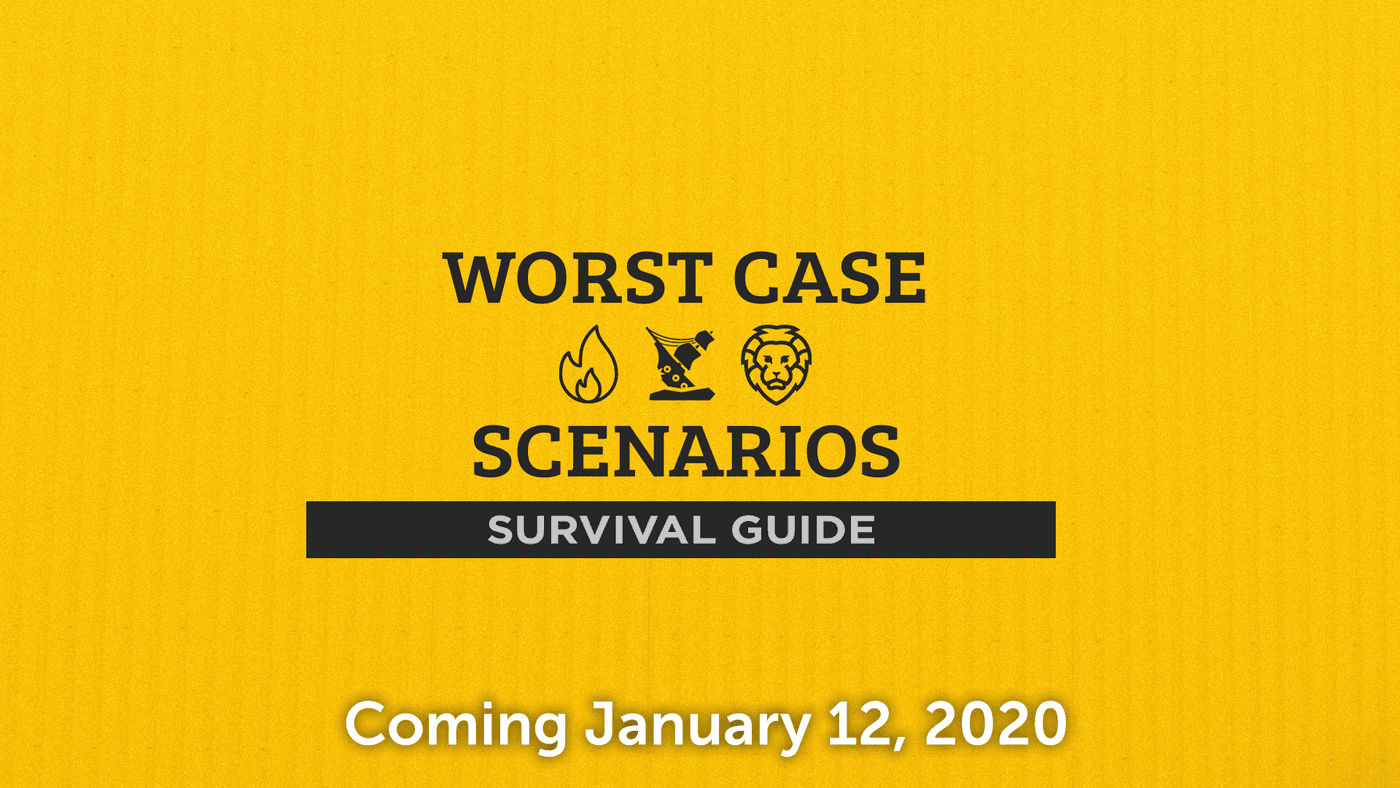 The Next 60 Days
On Going Events
Life Groups
Notices
Subscribe to Cornerstone Connections