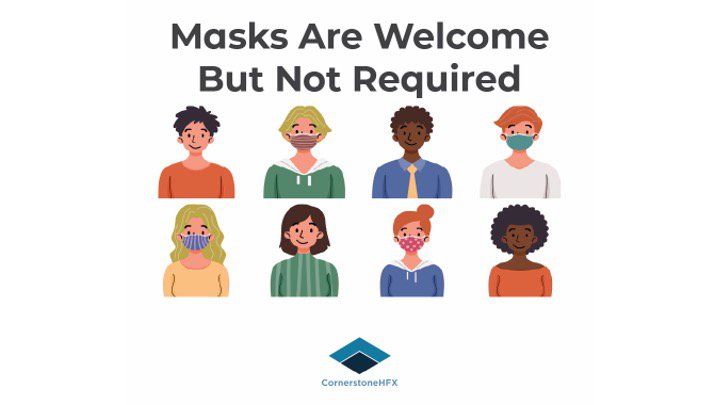 ON SUNDAY:
10:30 a.m. Windgate In-Person
11:00 a.m. Gatehouse In-Person and Live Streamed
This week we are continuing our series: Who Am I?
CornerstoneKids Update
Upon arrival in the main lobby, please, follow the signs and bring your children to the Children's Centre to check them in. Then return at the end of the church service to complete the Check Out process.
Next 10 Days
Mike and Sajonna Kneebone
As many of you know Mike Kneebone, our administrator and treasurer, will be retiring at the end of May and moving to Beulah. We would like to honour Mike and Sajonna and show them our gratitude and appreciation. There will be an open house at our Gatehouse location on May 27th from 6:30 p.m. to 8:00 p.m.
And there will be coffee, tea, punch and cake.
Church Clean-Up Day
Join us on May 28th from 9 am - 1 pm, at both locations as we give our church buildings a good clean-up, inside and out. Bring your shovels, rakes, and cleaning supplies.
If you'd like to come but are wondering what to do with your kids, Pastor Marilyn has graciously offered to provide child care during that time. (You actually have to stay and help you can't just drop your kids off. :))
She has just asked if your children are coming to let her know. Just email her at Pastor Marilyn
Come for the work, stay for the pizza.
Annual General Meeting
Thank you to all who were able to make it out to our Annual General Meeting, you can download the reports from the Hub
For the latest financial report and statements (April 14, 2022) Click here
Ministry Partners
Gatehouse:
Scripture Reading: David S.
Greeting: McGinty
Windgate:
Scripture Reading: Matt D.
Greeting: Jonathan F.
The Gatehouse Rosters are now available for download.
Next 30 Days
A Way Out
Beulah Camp
After two years, Beulah Family Camp is back on. July 2-10. For complete information Click here
Caton's Island

The Wesleyan Church offers Children, Teen and Family Camp opportunities all summer long at Caton's Island, located just outside of Saint John New Brunswick on the Saint John River. For more information Click Here
On Going
Life Groups
For the latest updates on the various Life Groups offered at Cornerstone click here
Giving @ Cornerstone
Thank you to those who continue to give and support the ministries at Cornerstone.
To find out how to give online to Cornerstone, visit our Giving Page.
Cornerstone Leadership Team:
For the latest financial report and statements (March 2022) Click here
For updates on our last Leadership Team meeting (March 26, 2022), Click here
Notices
Subscribe to Cornerstone Connections