Meet our Staff
Say hello to the leadership team at Cornerstone Church. Got questions for the lead team at Cornerstone? Click the contact card.
Denn Guptill - Lead Pastor
Having been a pastor since the age of 20, Denn is a gifted communicator, both as a speaker and author. He has spoken at churches in Canada, the United States, Africa, and Australia, and in addition to his ministry at Cornerstone, currently serves as adjunct faculty at Kingswood University in Sussex, New Brunswick.
Denn is also the author of "The Penn of Denn: The world through Denn Coloured Glasses".
Alongside his wife Angela, Denn has led our church as a team since its inception in 1995.
They make their home in Kingswood.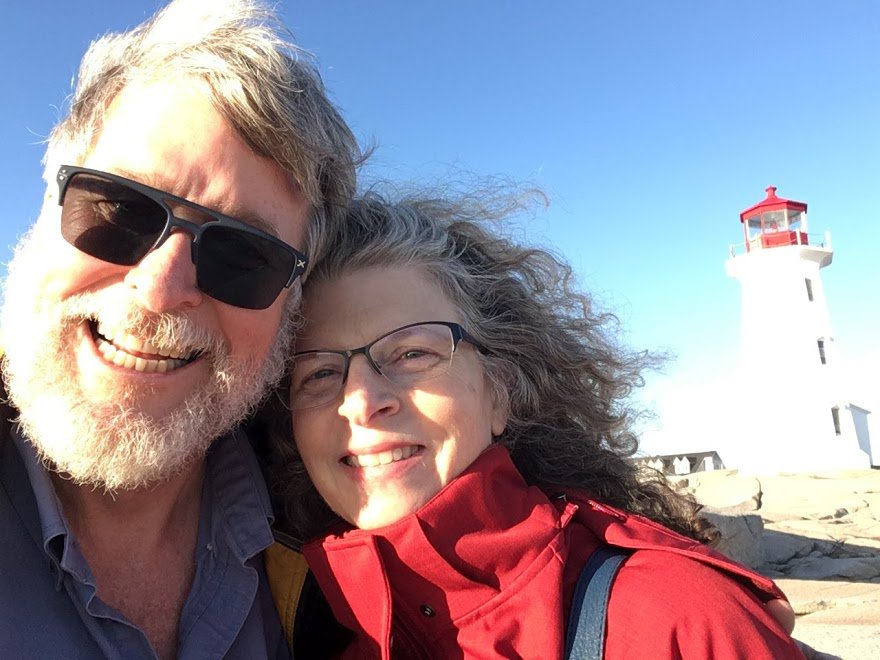 Stefan & Deborah Gilbert - Assistant Pastors
Stefan and Deborah became part of our staff in 2014. Stefan is our Worship and Youth Pastor, while Deborah is the Missions Pastor.
The Gilberts make their home in Bedford with their four daughters.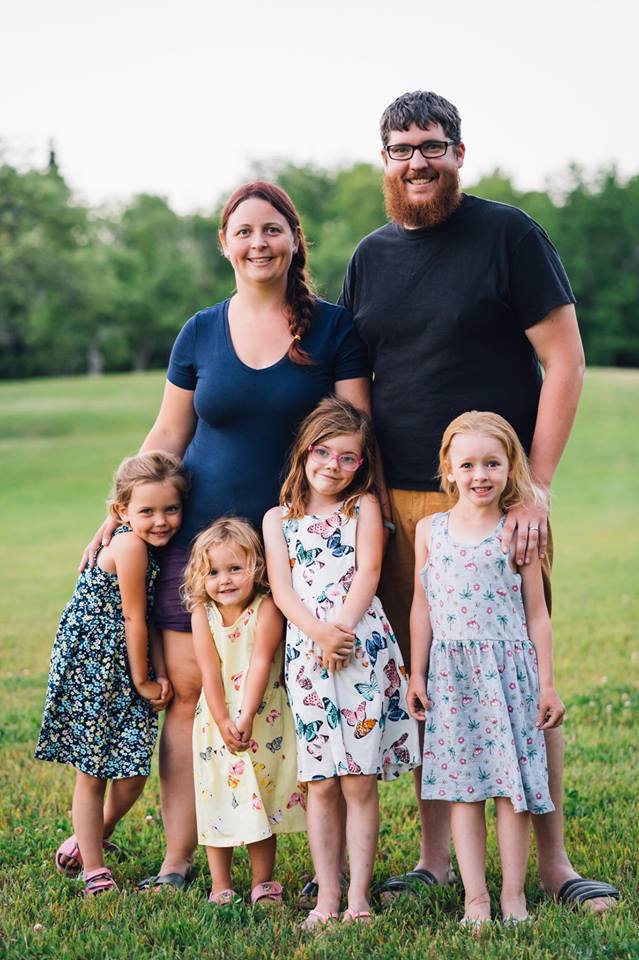 Marilyn Mansvelt - Children's and Women's Pastor
Marilyn has been a part of the ministry team at Cornerstone since 2008, with primary responsibilities in the areas of Children's and Women's ministry.
Marilyn lives in Hammonds Plains with her husband Chris.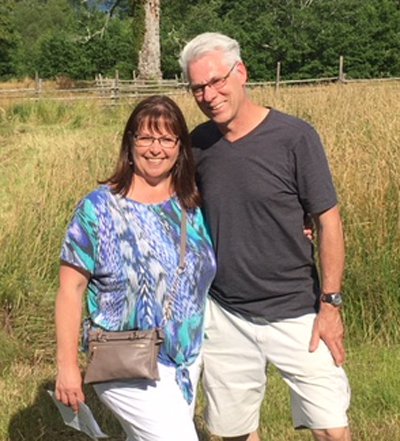 Rob McDowell - Windgate Site Pastor
Rob joined our team in 2019 as Site Pastor of our Satellite location on Windgate Drive in Sackville/Beaverbank, which will be launched in the fall of 2020.
Rob is married to Julie and they make their home in Lower Sackville with their three sons.
Mike Kneebone - Administrator & Building Manager
Mike has been a part of Cornerstone since 1996 and presently serves as administrator and building manager.
Mike is married to Sajonna and they make their home in Bedford.