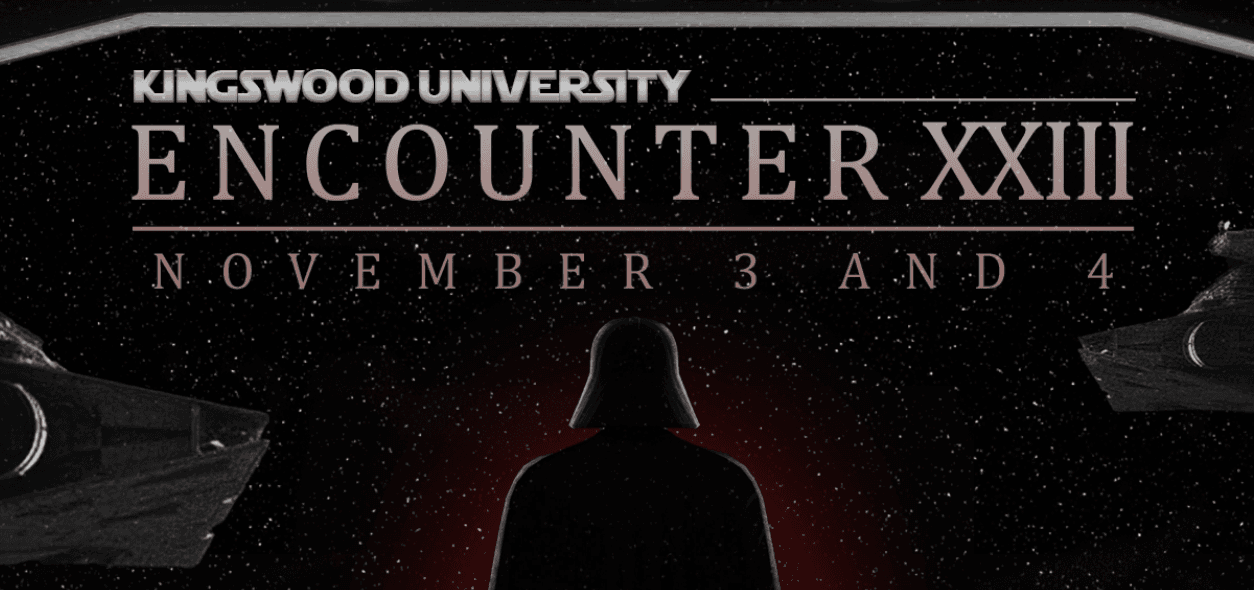 INFO
Encounter, a dynamic youth event, is happening November 3rd and 4th. It is designed to engage you in worship through music and the Word and to challenge you to explore God's call on your life. It also introduces you to Kingswood University to see if this may be where God is leading you to train for ministry.
Event info can be found on their website https://www.kingswood.edu/encounter2022 - DON'T REGISTER YOURSELF! Use the form here to register, and we'll register our group together.
Dates: Nov 3rd - Nov 4th
Cost:
Early $75
Late (after Oct 23) - $95
Payment can be made by etransfer to [email protected]
Who: Grades 9-12
Departure: Nov 3rd @ 10:00am
Return: Nov 4th, 11:00 pm
Needed: Saturday may require an additional change of clothes for messy games. Spending cash is optional. Meals are provided.
If you have more questions or need help, contact Pastor Stefan.
Register a Student
Consent Form
Once you've completed the registration form, please fill out a Consent Form for each student, you can email it to [email protected] or bring it with you.