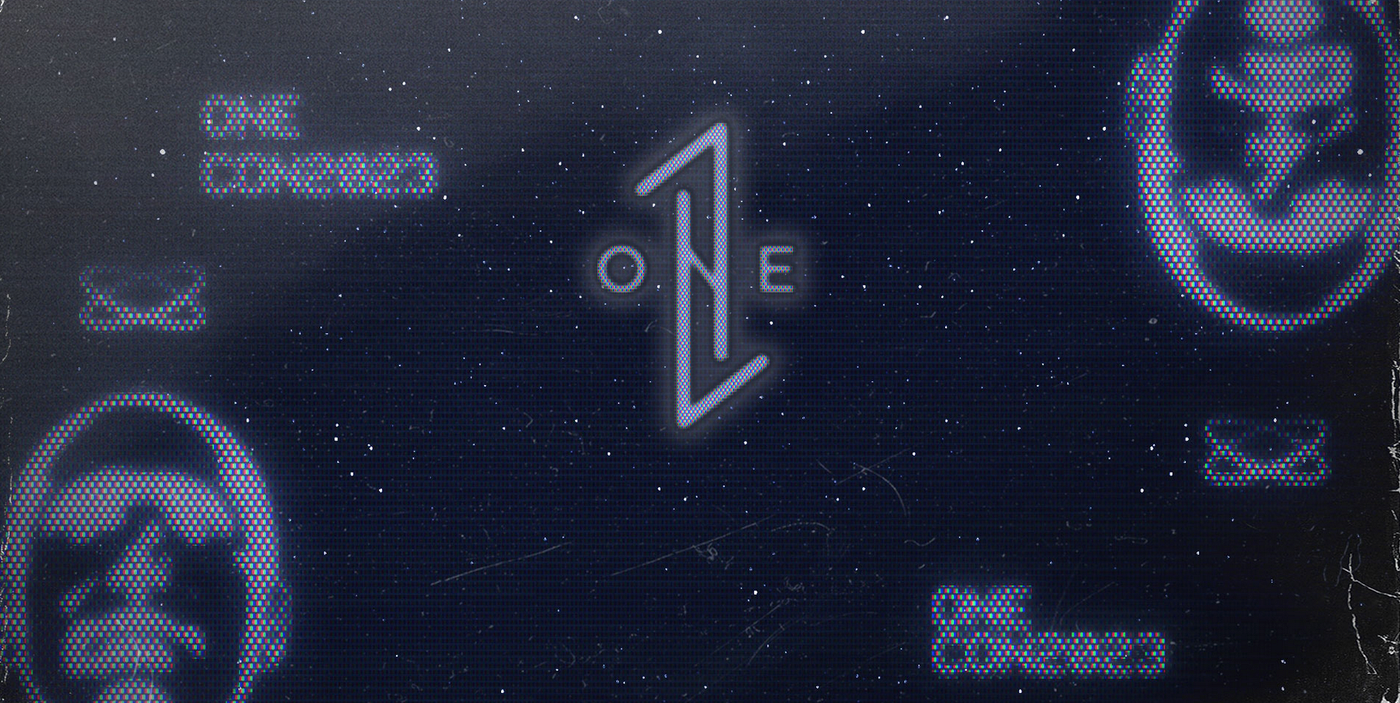 JUNE 2-3, 2023
Moncton Coliseum
ONE Conference has always been a movement seeking to align the youth of Atlantic Canada with the heart of God. As revival spreads and Gen Z are increasingly called into a deeper relationship with Jesus, the timing of this gathering has never been more important.
We are so excited to return to the Moncton Coliseum for 2023 and to be able to get everyone in ONE space, as ONE church, worshipping ONE God.
Why should you be excited about One Con 2023?
This will be a moment where teens across Atlantic Canada can encounter and experience God authentically and genuinely.
With an emphasis on creating space for our leaders to disciple our students, this event will spur teens closer to Jesus.
In 2019 we saw God work at the Moncton Coliseum as 3000 gathered in ONE space, as ONE church, worshipping ONE God. In 2023, we believe that the BEST is yet to come and that God will work in a new and fresh way!
With powerful times of worship, dynamic speakers sharing the Word of God, fun zones, games & fellowship, this event will be for ALL of our grade 7 - 12 youth students.
The Details
When:
June 2-3, 2023
Where:
Moncton Coliseum, Moncton, New Brunswick
Who Can Go:
Students in grades 7 to 12
Times:
Leaving Cornerstone Gatehouse at 12:30 pm, June 2
Returning Cornerstone Gatehouse at 9:30 pm, June 3 (subject to change)
Price:
Early bird $75 (March 1st - March 30th)
Regular $80 (March 31st - April 27th)
Late $90 (April 28 - June 2nd)
E-transfer to [email protected] or bring Cash or Cheque (registration will not be complete until payment is received)
Needed:
Parents must sign and return an Informed Letter of Consent (downloadable & fillable).
Clothing: The youth should pack enough clothes for the duration of their stay, including underwear, socks, and pajamas. It is also advisable to pack some extra clothes in case of any unexpected events.
Toiletries: They will need to pack toiletries like toothbrush, toothpaste, deodorant, etc.
Phone charger: They will need a phone charger to ensure their phone battery does not run out, especially if they plan on using it for communication purposes.
Cash (or debit): They may wish to bring cash to purchase additional snacks or merch such as shirts, hats, music.
Snacks and water: It's always a good idea to pack some snacks and water in case they get hungry or thirsty.
Entertainment: They may want to bring a book, or headphones to listen to music during the drive.
Medications: If the youth is on any prescription medications, they should pack enough medication for the duration of the event. Please make the leaders aware of any medications students may be bringing with them.
Comfort items: They may want to bring items that make them feel more comfortable, like a favorite pillow or blanket.
Register
Note: Please submit one form per student. If you are submitting the form for multiple students, please fill out the form again for each student.
Paying
Payment can be made in person by cash or cheque. Or by E-transfer to [email protected]
Please note students will not be registered until payment is received.
Early bird $75 (March 1st - March 30th)
Regular $80 (March 31st - April 27th)
Late $90 (April 28 - June 2nd)
Speakers
JASON BALLARD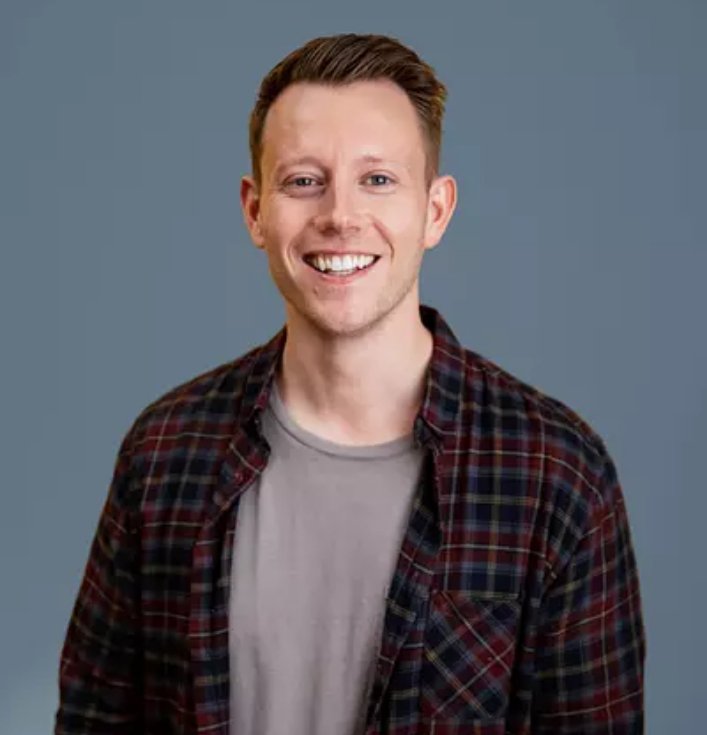 Jason is a pastor at a new church in Vancouver, Canada, called the Way Church. He is a part of the team at Alpha and the Canadian Church Leaders Network, which help create resources to serve the church in Canada and worldwide. Jason is also one of the hosts of the Youth Alpha Film Series. He hosts the Canadian Church Leaders Podcast, sharing honest conversations to encourage pastors in Canada. Jason and his wife Rachael have three kids - Hudson, Mary, and Millie.
BRENT INGERSOLL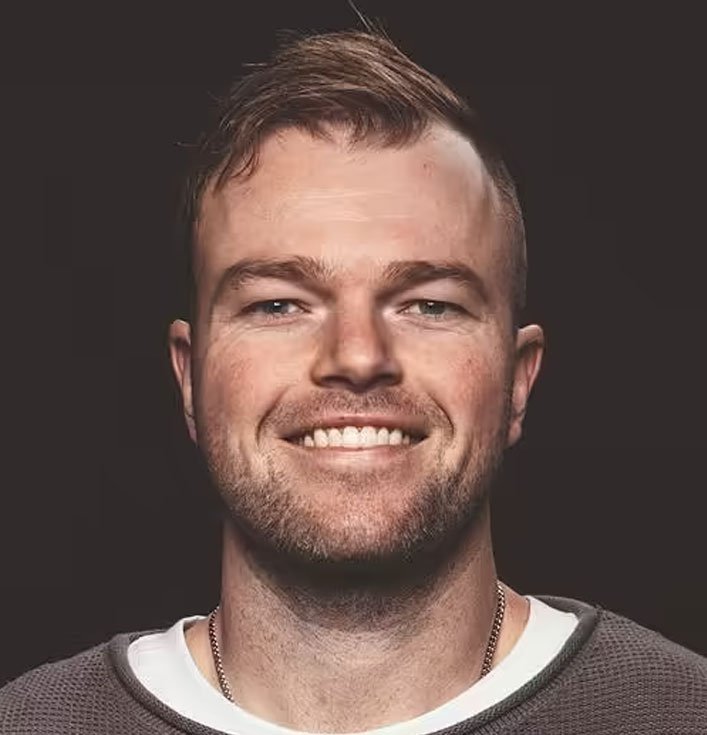 Brent is the Senior Pastor at Kings Church, one of the fastest-growing churches in Canada, with a leading and growing presence throughout the Atlantic provinces. Brent has a passion for revival in Canada and is committed to seeing the local church bring a transforming, life-giving presence across the country. Brent lives in Quispamsis, New Brunswick, with his wife Melanie, their daughter Ava, and their sons Aden and Alexander.
HAKEEM BRADLEY
Hakeem Bradley was born and raised in Philadelphia, Pennsylvania. He and his wife Jazmon have two children, Ezekiel and Remi. After serving in pastoral ministry for nearly a decade, Hakeem joined the team at the BibleProject where he currently works as a research scholar.