Welcome Back
And just like that, everything changed.
As we move back to in-person & online services, there are some things you will need to know.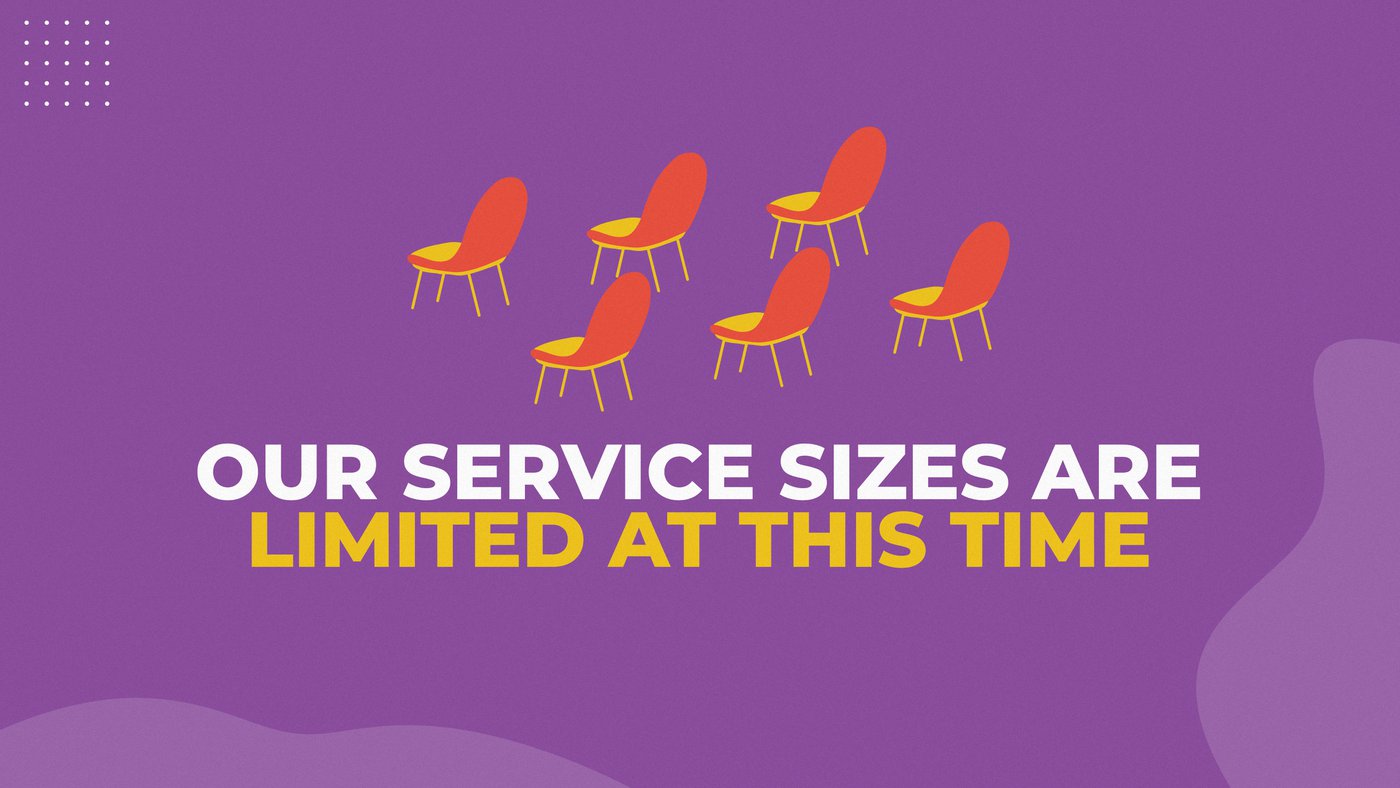 Our "In-person" options currently, will be the 9:30 a.m. and 11:00 a.m. service. These service will also be live-streamed, at hfx.church, for those worshipping at home. The service will be available for viewing any time after the live service.
An 10:30 a.m. in-person service is available at our Windgate location.
We ask that you not attend if you have been outside the Atlantic provinces within the past 14 days, or if you aren't feeling well.
Not feeling well includes:
fever (i.e. chills, sweats)
cough or worsening of a previous cough
sore throat
headache
shortness of breath
muscle aches
sneezing
nasal congestion/runny nose
hoarse voice
unusual fatigue
loss of sense of smell or taste
We have been asked to track attendance. If there is an infection, those attending will be notified.
By direction of the Nova Scotia Government, masks are now required for Sunday services. We also ask that you continue to respect social distancing guidelines, (six feet). If you don't have one, disposable masks will be available.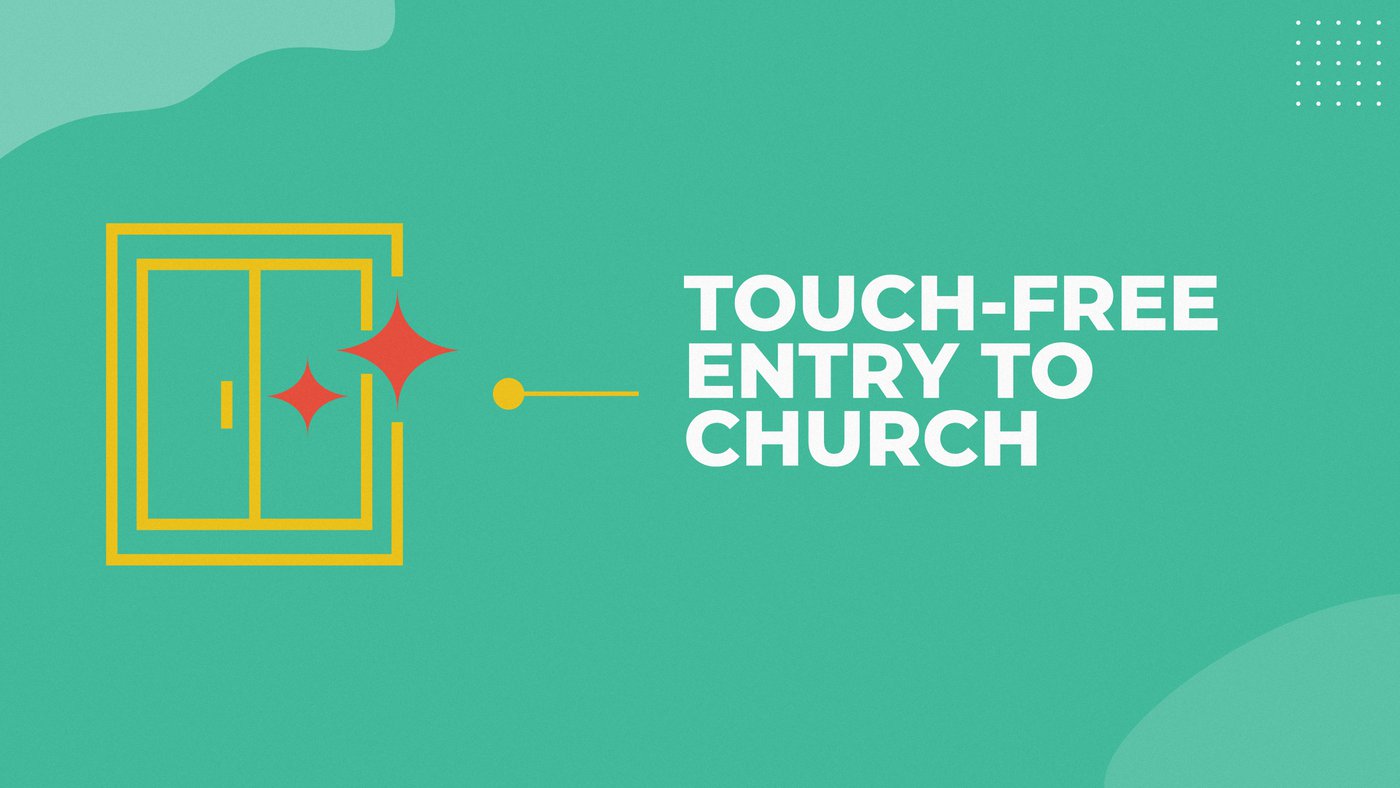 When you approach the building you will notice the doors will be open.
Just inside the door there will be a table with hand sanitizer. We ask that you use it when you arrive and again when you leave.
Please respect signs posted regarding traffic flow and proper distancing.
There will be no beverages or cookies served at this time however you may bring your beverages.
The Worship Centre has been set up to provide safe seating.
We ask that you sit within a bubble or keep 4 chairs between you and the next person.
The service will be approximately 55 minutes and will include prayer, scripture reading, the message, music, and announcements.
CS Kids' Start Up Plan
CS Kids, we have missed you!!! While many things have changed we are still planning to have fun together as we learn about Jesus, grow in our faith and spend time with each other!
Here are the things you need to know before you arrive.
1. Children will need to be signed up online prior to Sunday for the service they plan to attend. Children will need to stay in the service they have signed up for unless there is an emergency in order to comply with group size restrictions due to social distancing guidelines.
2. Parents and children will enter through the playground door to the back hallway.
3. Sign In will be done digitally by a volunteer
4. As per NS Public Health Guidelines, everyone must wear a mask while in the building. Unless they are under the age of 3.
5. Hand sanitizer will be at the sign-in counter.
6. For the present time, we will offer a one-group children's program for ages 3 up to and including Grade 5.
7. Seating will be in sibling bubbles with physical distancing between bubbles.
8. Parents will exit through the door at the back of the Children's Centre and re-enter through the main doors for the adult service.
9. Club 56 will be on hiatus due to the lower number of volunteers at present.
10. There will be no staffed nursery at this time. The nursery room will be available as a parent room if a baby or toddler is fussy and needs to leave the service. The service will be Livestreamed in the nursery room. Parents should bring a toy or two for their child if required as the nursery toys will not be out due to COVID protocols.
11. Our program will include worship, video lesson for all ages, memory verse games, prayer, physically distanced interactive games and more.
12. Parents will need to pick children up via the playground entrance immediately after the service ends. Post-service outdoor socializing is acceptable and encouraged!
If you have any further questions, please, feel free to reach out to Pastor Marilyn
To reserve your spot for this Sunday, use the button below.
If you have difficulty reserving your spot contact Pastor Stefan