Welcome Back
And just like that, everything changed.
As we move back to limited in-person services, there are some things you will need to know.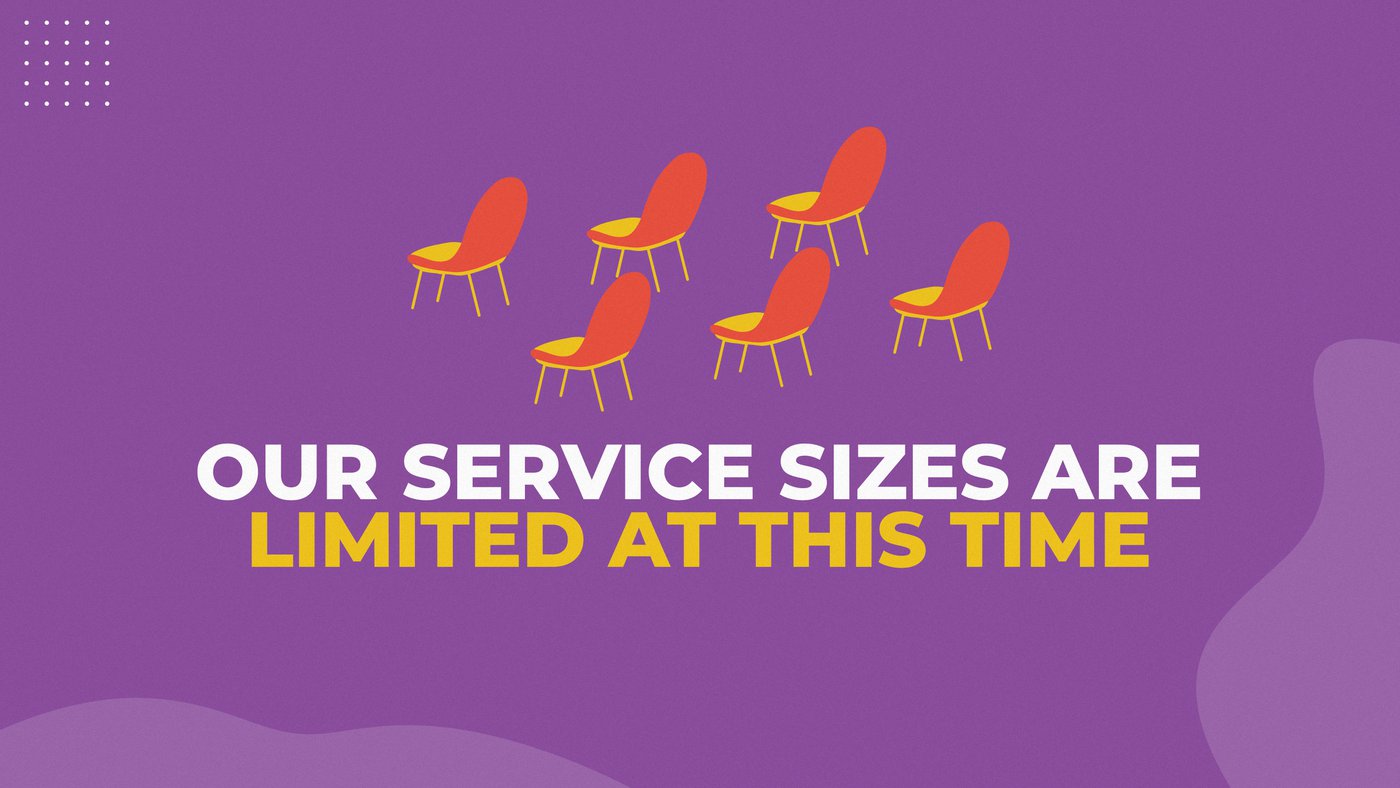 The only "In-person" option currently, will be the 9:30 a.m. service. This service will also be live-streamed, at hfx.church, for those worshipping at home. The service will be available for viewing any time after the live service.
An 11:00 a.m. in-person service will be added when the need arises.
We ask that you not attend if you have been outside the Atlantic provinces within the past 14 days, or if you aren't feeling well.
Not feeling well includes:
fever (i.e. chills, sweats)
cough or worsening of a previous cough
sore throat
headache
shortness of breath
muscle aches
sneezing
nasal congestion/runny nose
hoarse voice
unusual fatigue
loss of sense of smell or taste
We have been asked to track attendance. If there is an infection, those attending will be notified.
By direction of the Nova Scotia Government, masks are now required for Sunday services. We also ask that you continue to respect social distancing guidlines, (six feet). If you don't have one, disposable masks will be available.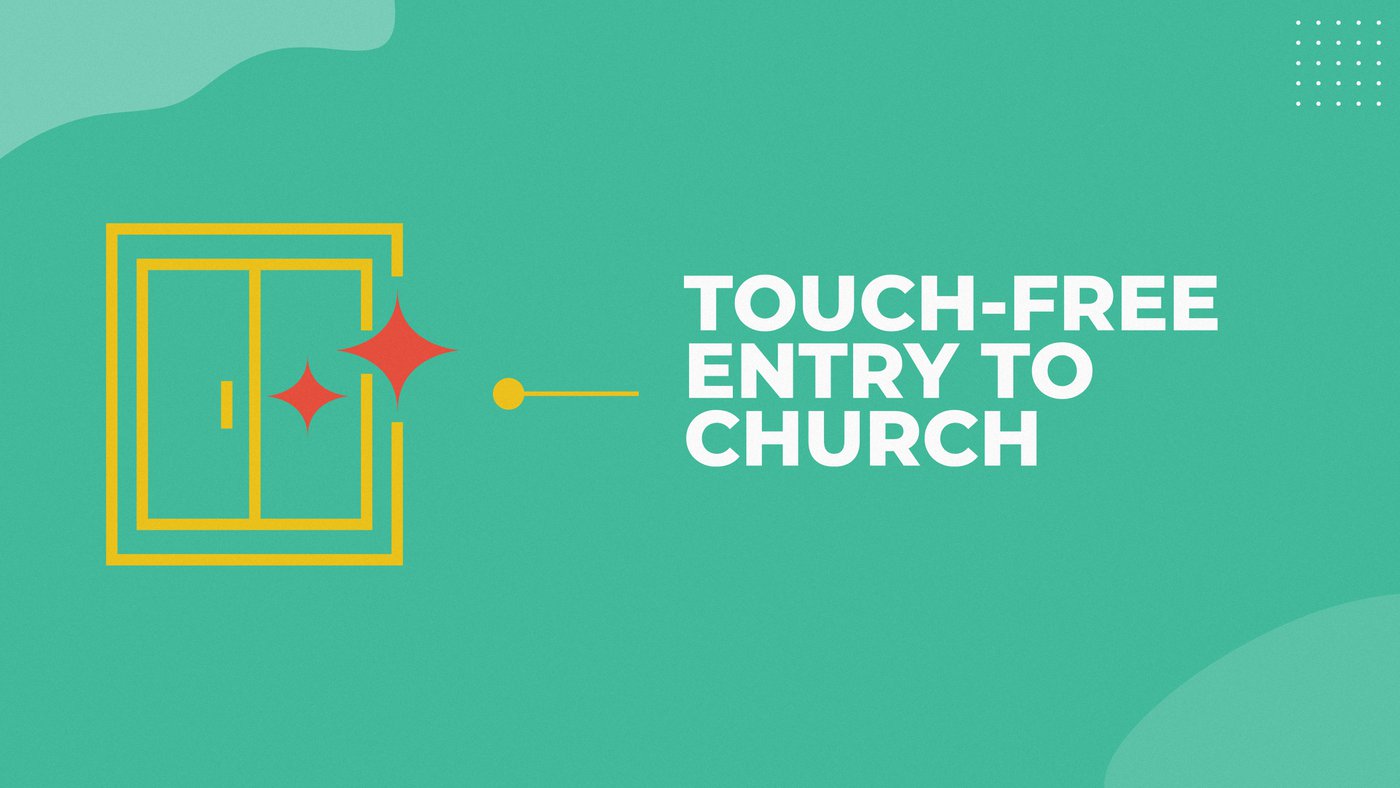 When you approach the building you will notice the doors will be open.
Just inside the door there will be a table with hand sanitizer. We ask that you use it when you arrive and again when you leave.
Please respect signs posted regarding traffic flow and proper distancing.
There will be no beverages or cookies served at this time however you may bring your beverages.
The Worship Centre has been set up to provide safe seating.
We ask that you sit within a bubble or keep 4 chairs between you and the next person.
The service will be approximately 45 minutes and will include prayer, scripture reading, the message and announcements.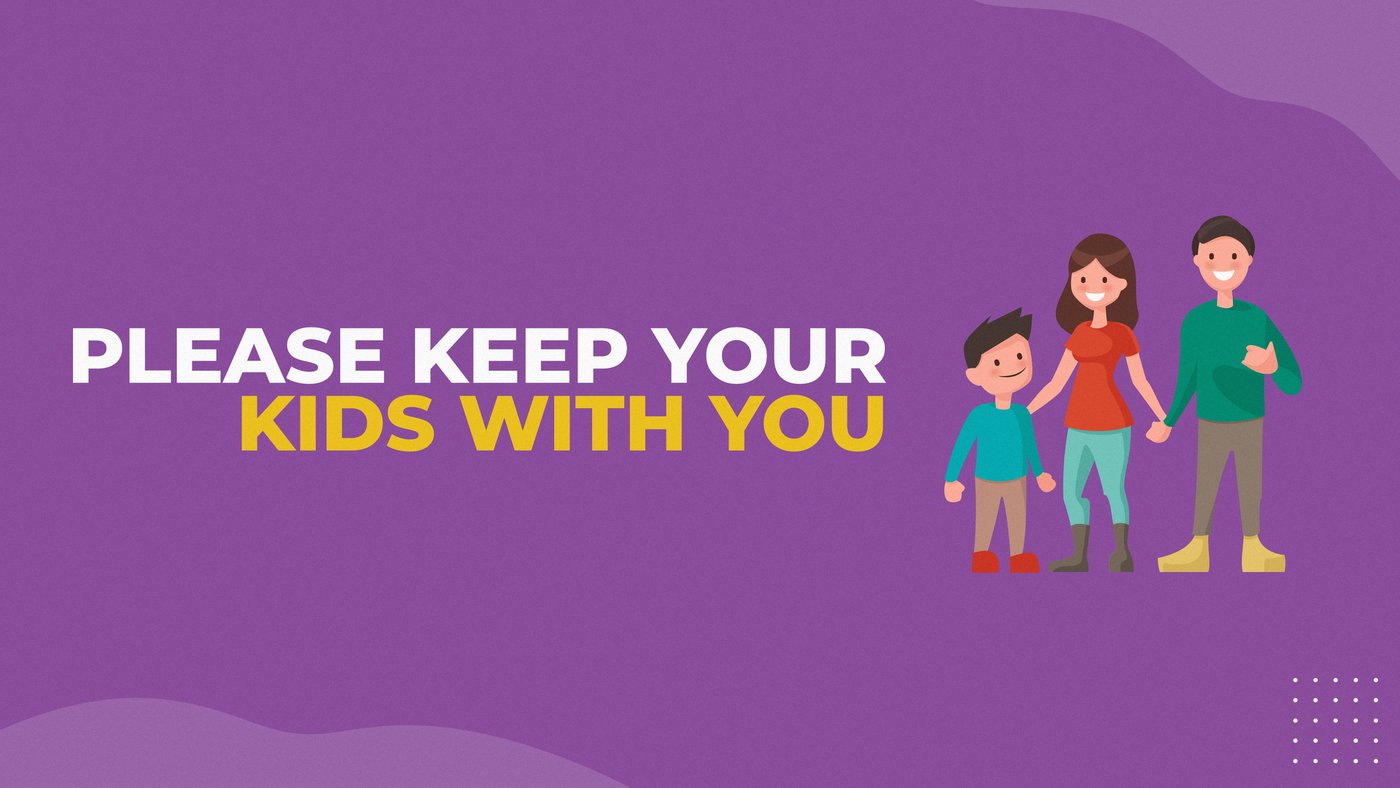 Music and children's elements will continue to be provided online.
We realize our current plans create some challenges for parents. We are praying and planning for the day when we can resume children's programming. Until then, whether you gather at home, with another family, or bring your children into our gathering space, we want to be there for you. If you attend as a family in person, your children may sit in a chair next to you or on the floor in front of you. Children may bring quiet activities or a tablet with headphones.
You will be allowed to visit from a safe distance. We would recommend, weather permitting, that you visit in the parking lot.
To reserve your spot for this Sunday, use the button below.
If you have difficulty reserving your spot contact Pastor Stefan