Cornerstone Youth
On Wednesday nights we have the best group of students from grades 7 to 12 gathering at our Gatehouse location for Youth night. It's the highlight of the week for our youth. We start at 7 pm and end at 9 pm and have games, a lesson, small group discussions, and a snack.
One Conference!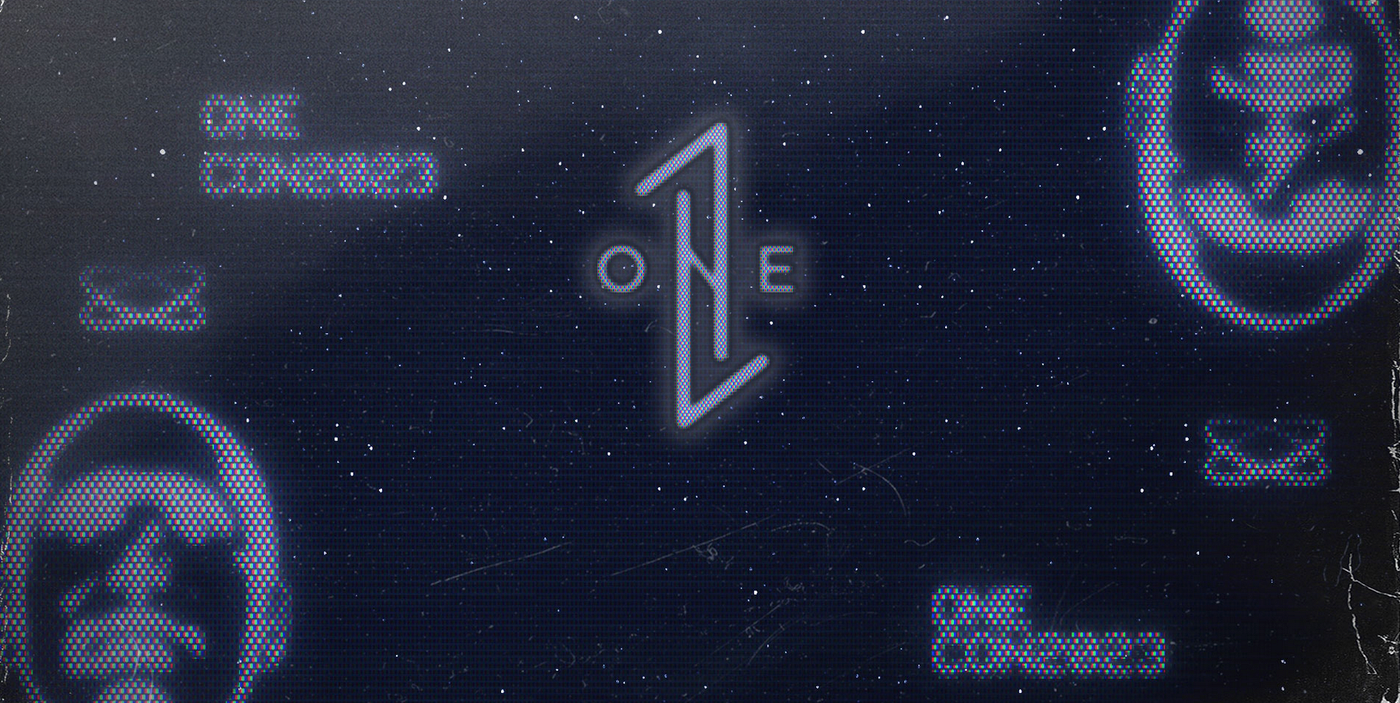 Registration is open for One Con 2023! Head to the One Con page for more information and to register students.
Newsletter
Get our monthly email and stay current with what is happening in Cornerstone Youth.